NY based Actor and filmmaker, Nick Sakai used to be skeptical about crowdfunding. The idea of asking friends and family for money to get your movie made never seemed like a viable route to him as a filmmaker.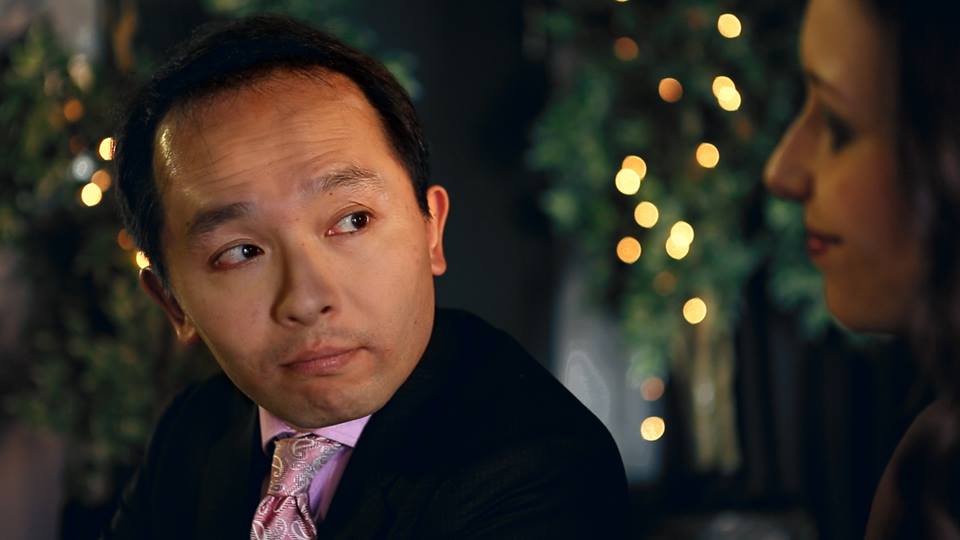 But all that changed after he joined the leadership of We Make Movies NYC, especially after watching fellow WMM NYC team member Carly Wilkins' successful campaign. He came to understand that crowdfunding is not just about raising money, it's about building an audience base for your project before you roll camera. So, after showing a couple of his short films at WMM NYC's monthly Lab Mixtape, actor and writer Nicholas Bompart approached Nick with the possibility of producing his script "The Pardon" which was very well received at WMM NYC's labs.
With We Make Movies' production services team providing tailored crowdfunding coaching (via expert Izzy Stephens) and general guidance, Nick landed on SupportOurStory.com as the...