How Community Helped Lift Up NYC Filmmaker Carly Wilkins On Her Series, YELLOW LINES
As with many professions, filmmakers thrive when surrounded by a healthy community of fellow artists. We Make Movies has established a chapter in NYC and even in its early years, this community has already seen a few filmmakers get projects off the ground. One of those members being Carly Wilkins.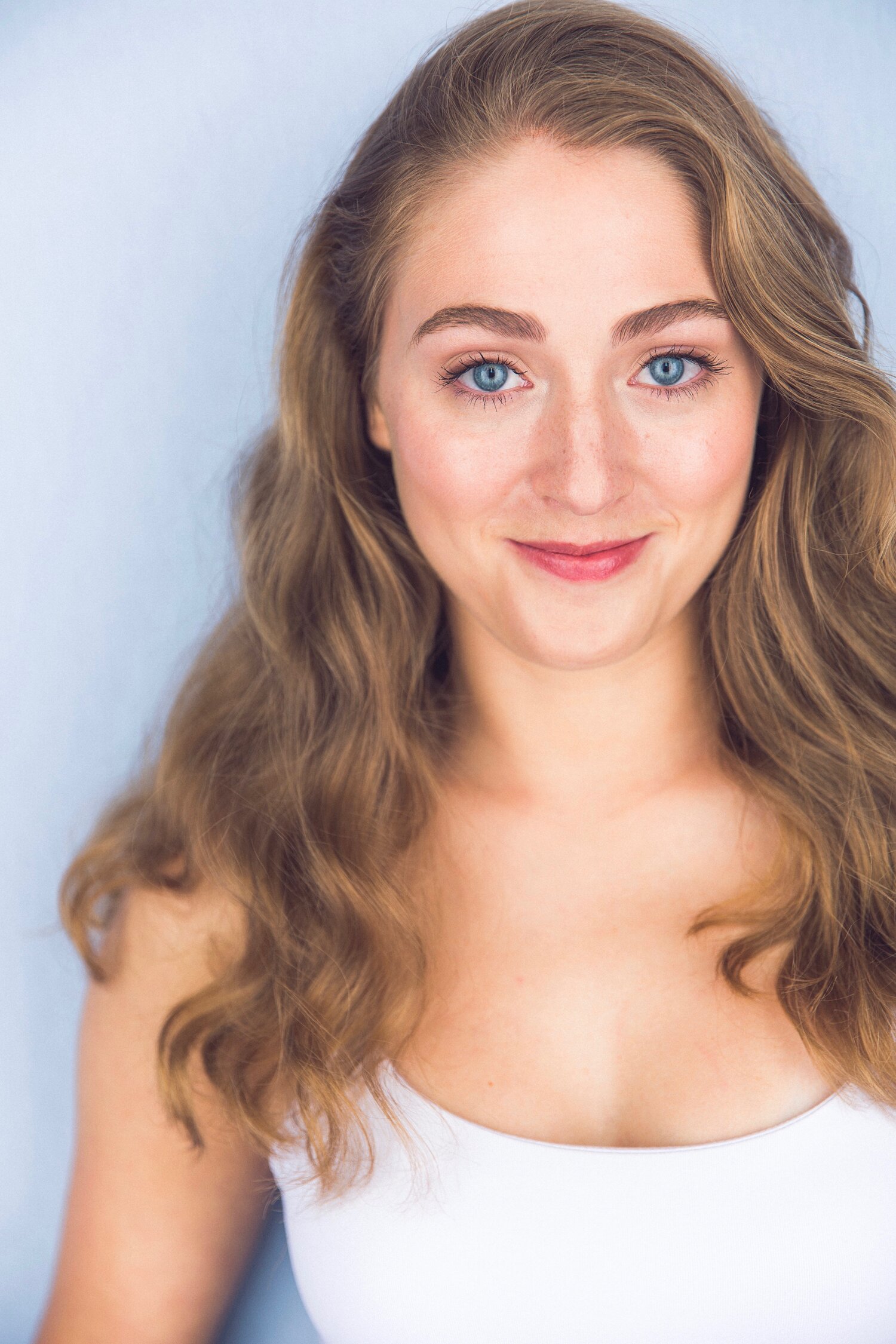 Carly is an actor and filmmaker based in NYC. She started writing her short series, Yellow Lines, during the pandemic lockdowns. After having all her scripts drafted the inevitable question of "What's next?" came up. Many projects can die in this stage. Unsure where to go next or feeling overwhelmed by the uphill battle ahead to get your project made. However, Carly found the We Make Movies community which gave her a perfect next step. She submitted her scripts to the monthly NYC Writer's Lab. The WMM Writers Labs host free, staged readings of new work that are fully cast with professional and feedback is then curated from the audience for the screenwriters. An invaluable resource that in Carly's case gave her the confidence to take her scripts to the next level and connected her with likeminded filmmakers who were excited to help on her project. Community members even gave Carly referrals to other industry professionals to help fill in the gaps on her production team.
"Simply having the support and encouraging words from the We Make Movies group when I started producing Yellow Lines helped push me through the moments when I was feeling stuck. I couldn't be more grateful to have this community of filmmakers who inspire me every single time we meet."
Excitingly, Carly co-produced and starred in her Yellow Line's pilot episode last spring. Since then, Yellow Lines' pilot episode has been accepted into six film festivals (and counting). The pilot has won for Best Pilot at the Chain NYC Film Festival and been nominated for Outstanding Achievement on a Pilot and Best Acting Duo at Indie Short Fest.
Yellow Lines is currently crowdfunding on Seed and Spark for their entire first season. Carly says, "The episodes are all written and the team is assembled. Once we get the green light on funding we will be ready to blast off with filming!" Their funding page is live now until March 10th, 2023 at 12:00pm EST. If you're interested in helping make this project a reality head to: seedandspark.com/fund/yellowlines. You can check out all their cool incentives for your donations like a personalized wine bottle label, a day on set (for NYC locals), or even IMDB producing credit!
Stay up-to-date with Yellow Lines by following their instagram @yellowlinestheseries.
Let's hear it for indie filmmakers!