From Crowdfunding Skeptic to Believer: Meet Actor/Filmmaker Nick Sakai
NY based Actor and filmmaker, Nick Sakai used to be skeptical about crowdfunding. The idea of asking friends and family for money to get your movie made never seemed like a viable route to him as a filmmaker.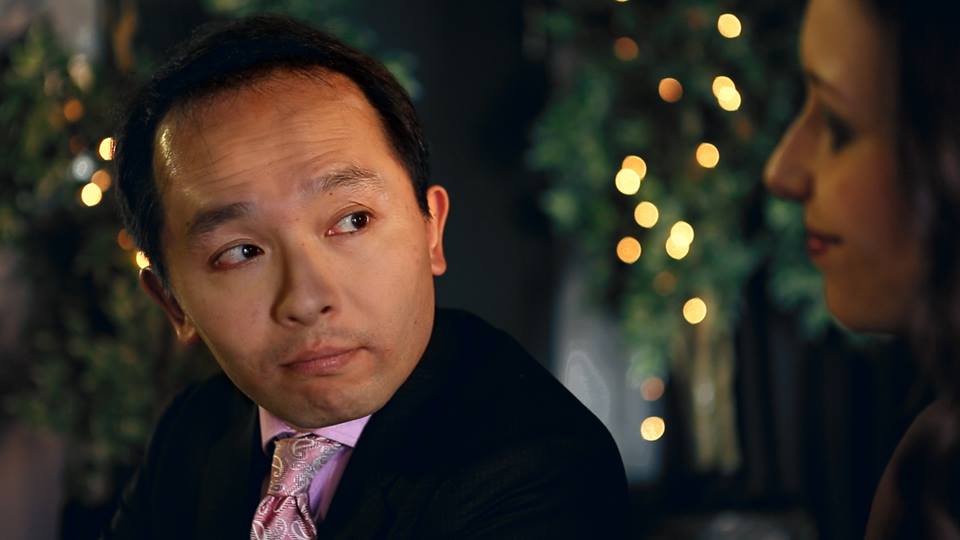 But all that changed after he joined the leadership of We Make Movies NYC, especially after watching fellow WMM NYC team member Carly Wilkins' successful campaign. He came to understand that crowdfunding is not just about raising money, it's about building an audience base for your project before you roll camera. So, after showing a couple of his short films at WMM NYC's monthly Lab Mixtape, actor and writer Nicholas Bompart approached Nick with the possibility of producing his script "The Pardon" which was very well received at WMM NYC's labs.
With We Make Movies' production services team providing tailored crowdfunding coaching (via expert Izzy Stephens) and general guidance, Nick landed on SupportOurStory.com as the perfect platform for his project. They offer step-by-step coaching at no cost, plus the flexibility to set your own goals.
Nick knew he needed to raise about $8,000 - $10,000 to make this project successfully. He set the campaign at the minimum goal where his other producers could make up difference if it came down to it.
Nick didn't stop there. He assembled a trusted team of crew members before launching the campaign and posted breakdowns to Actors Access. With the WGA strike looming, and the potential for a slowdown in auditions for many actors, Nick received over 3000 submissions, many of which came from well known talent agencies who were willing to work for SAG-AFTRA minimum for the Micro Budget Agreement.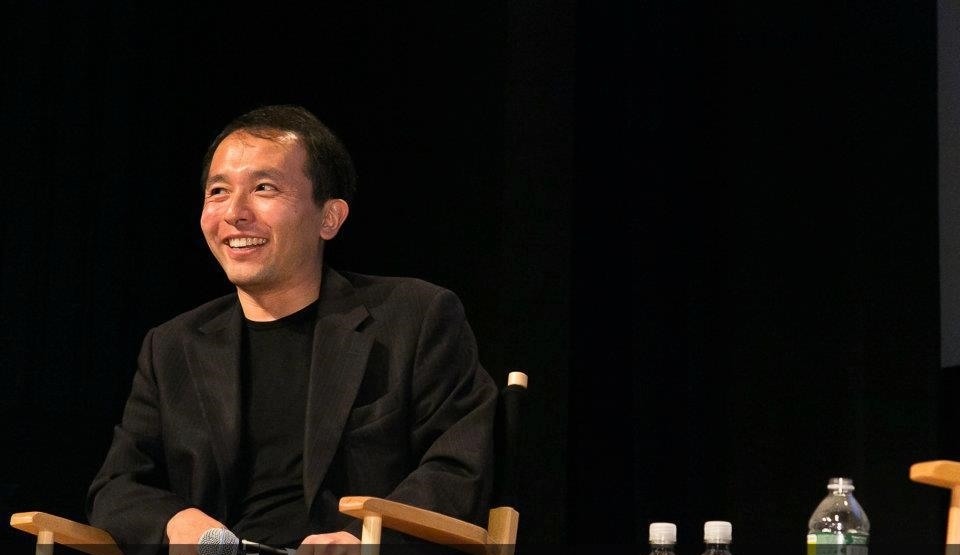 Some of the talent now attached includes Joseph D'Onofrio ("The Bronx Tale", "Goodfellas," "Power Book III" and "Gotham") Carmen Salta ("Rifkin's Festival" by Woody Allen, "Manifest" and "Law & Order: Organized Crime") and Autumn Mirassou (also from "Law & Order: Organized Crime") along side Nick himself ("High Maintenance", "Orange Is The New Black" and "Law & Order" Trifecta.)
And Nick's campaign is already halfway through and just over 40% of the way towards his goal. Thanks to Support Our Story's coaching, he's sending Facebook messages 50 times a day, posting every day on social media, including candid videos that he never considered before. "Everything I've been doing is so outside of my comfort zone, yet whether I get donations or not, this gives me an opportunity to connect with people I haven't spoken to in years."
So, if you want to be part of Nick's journey and help him bring "The Pardon" to life, head over to https://supportourstory.com/thepardonthemovie and show your support. Because when it comes to independent filmmaking, every little bit counts.
But here's the best part for all you generous donors out there: Nick also has plenty of incentives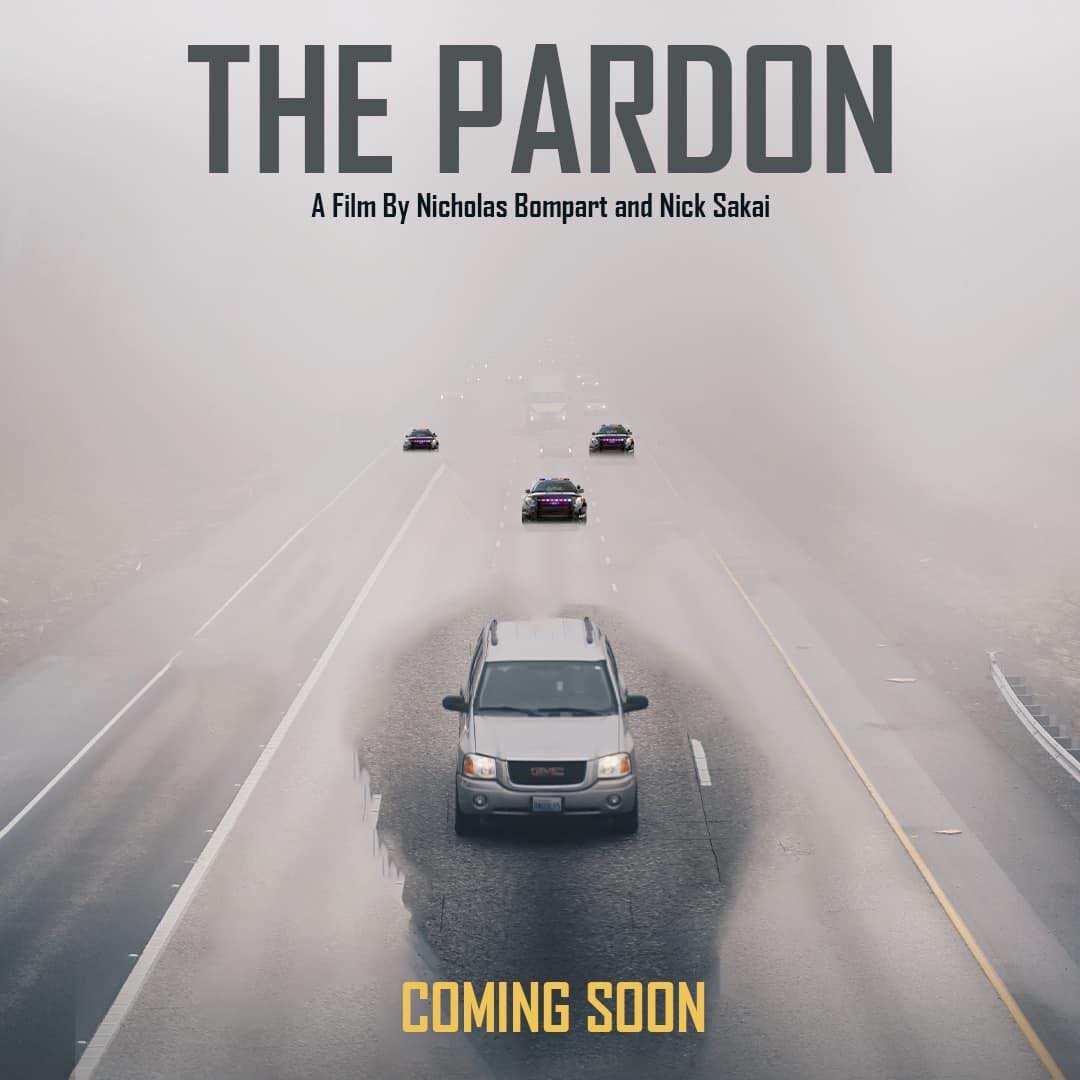 up for grabs, including streaming copies, a day on set (for NYC locals), screen credit/imdb credit, and even Associate Producer or Executive Producer credits depending on the donation level.
Want help making your next project a reality? Reach out to WMM's Production Services team to schedule a free 30 minute pre-production consultation. We can help with fundraising options, connect you with vendors who give WMM clients deep discounts on rentals, help find cast and crew, create budgets, schedules and even provide access to affordable production insurance at a fraction of the cost of buying your own short term policy. Visit wemakemovies.org/services for more info!